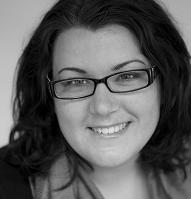 With 15 years experience in online community management and a bachelor's degree in media and computer science, Cate Owen has been designing websites and managing social platforms since the Geocities and Bravenet days.
She has been a digital consultant on campaigns for major brands, including manufacturers, software companies, banks, and FMCG. She is also a digital adviser for many high-profile New Zealanders, including broadcasters, journalists, sporting stars, and musicians.
Cate's been listed as a person of digital influence by both the NZ Herald and Fairfax, and regularly appears as a media commentator for Newshub.
Why not get in touch and see how we can get your digital offerings on track?

Contact Cate