I've been talking to a lot of community managers of high-profile New Zealand companies, and there's a trend to what they have been saying lately: They are getting worn out from trying to deal with unreasonably emotional people. People who say they are upset about changes to products they get for free, having a go at marketing campaigns for products they would never use, angry that a service isn't 100% perfect.
It has been a hard couple of years in New Zealand. We've had Pike River, the hideous and ongoing situation in Canterbury, a really bad summer, the financial crisis, an election, and although we won it, the World Cup came at a cost. It's no wonder we're all a little short-tempered.
Adding to that, in general people have a burning desire to feel innocent; to feel not guilty for our actions. We justify horrible behaviour by saying we are righting a wrong, fighting injustice, protecting others. We convince ourselves that tweeting or Facebooking our thoughts, no matter how rude, is justifiable.
There's also the commonly-used argument that you shouldn't be in the public arena if you can't handle a bit of fire. That's an okay point, until you start using it to justify swearing at company employees, constantly slagging off celebrities, or hacking websites.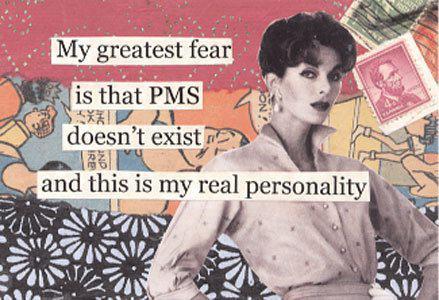 It's never okay to wish a company's employees would get breast cancer so they would know suffering. It's never okay to tell anyone that you want them to commit suicide. It's never okay to say a product is so terrible it makes you want to kill yourself. It's never okay to post images of aborted foetuses to a Facebook page, saying you wish this had happened to the product's makers.
Believe it or not, these are real examples of recent New Zealand abuse on high-profile Facebook pages.
You can, however, have a bad experience and take to social media to offer constructive feedback in an adult manner. I believe that this kind of feedback is welcomed, as it's incredibly helpful, doesn't make the community manager think you're a knob end, and can be presented verbatim to decision-makers for resolution.
Just take a minute and ask yourself if you are being a jerk, but justifying it and absolving yourself with lame excuses.
We've had a hard go of it lately, but here's a way we can start to make the world a tiny bit nicer.