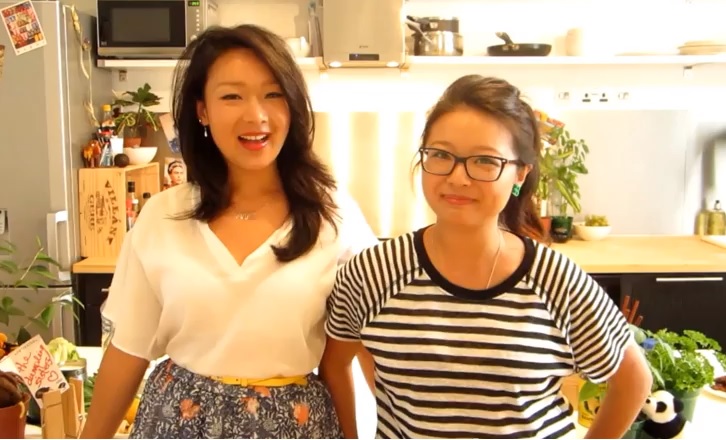 Amy and Julie Zhang are Chinese Kiwis who live in London. Online, they're known as The Dumpling Sisters and star in their own YouTube videos about delicious fusion food, their mum, and adventures in the big city.
I was introduced to them when they were rallying for votes because they'd made the finals of Jamie Oliver's Search for a Food Tube Star. They are the only finalists to represent NZ out of more than 250 entries worldwide!
It's awesome to see Kiwis fly, so have a watch of their video and click the 'like' button on YouTube to show your support in the competition.
It closes this Monday, 23 September, at 11 am NZ time. Please let your friends and family know about this and lets see these lovely ladies take out the competition!
Check out their YouTube channel for more adorableness and good food!