It's time for another edition of Stuff I Like!
Balloon lamps
I stumbled across balloon lamps on a blog I frequent, and tweeted about them.
Wanna see something cool? BALLOON LIGHTS. YES YES, Y'ALL. pic.twitter.com/Q608rZ6OYY

— Cate Owen (@CateOwen) June 15, 2014
Judging by the response to this tweet, you all like them, too! Unfortunately, they're pricey. Like, 400 Euro pricey.
This YouTube clip
Maleficent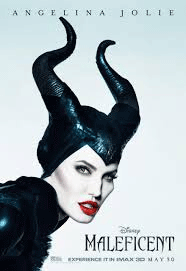 Other than Girl, Interrupted, I'm not a huge Angelina Jolie movie fan. However, I had heard good things about Maleficent, and being a Wicked fan, I was interested to see how Disney would present the other side of the story.
This movie was great. She was convincing, the fight scenes were strong, but most of all it told an interesting story of a woman wronged who didn't need no man to rescue her, which is a very unusual bent in Hollywood, let alone Disney.
Anyway, I won't say too much on the subject, other than I really, really liked this film and will be getting the DVD when it's out.
Painted Plates
I've been collecting upcycled/repainted plates from Niki at Odd One Out for a while now. These aren't your nana's wall-hangings! I really love her style, and if you get in touch with her directly she can design something just for you. I've had her put friend's tattoos onto plates before. They make great pressies and look amazing!
Tiny Houses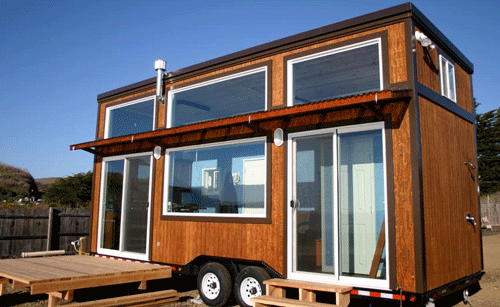 Some of you know I'm obsessed with tiny houses. I'll blog about them later, but if you're interested to know more, especially the tiny house movement in New Zealand, check out this website.
This Anderson Cooper burn
'Nuff said.