As part of the 2013 BNZ Literary Awards, sponsor BNZ have come up with a novel way to promote the short story competition they've been running for a few years now.
The competition, in which writers create tiny 150 word masterpieces, lends itself perfectly to social media platforms – everyone has a Facebook friend who posts status updates longer than that! (If you can't think of one, chances are it's you.)
Given that social platforms are becoming more image-based (think Pinterest and Instagram!), it's pretty ingenious that the bank have created an app that turns the short stories into art, to be shared back to the platforms.
It may just be the quirky and fun incentive needed to get people out of their shells and writing. After all, it's not every day your writing becomes art.
I especially appreciate the time taken by the BNZ to create this word art out of a particularly intelligent tweet of mine.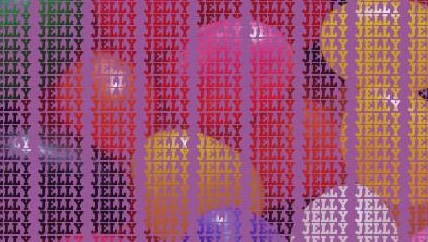 Have a play here:  www.bnzstoryart.co.nz
And if you're looking for some tips on getting started: http://www.bnz.co.nz/static/www/docs/la/2013-BNZLA-Graeme-Beattie-SSS-writing-tips.pdf
Oh, and before you think I was clever when I came up with that title; Nope! That's all on Tarquin_Death.